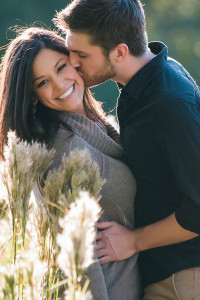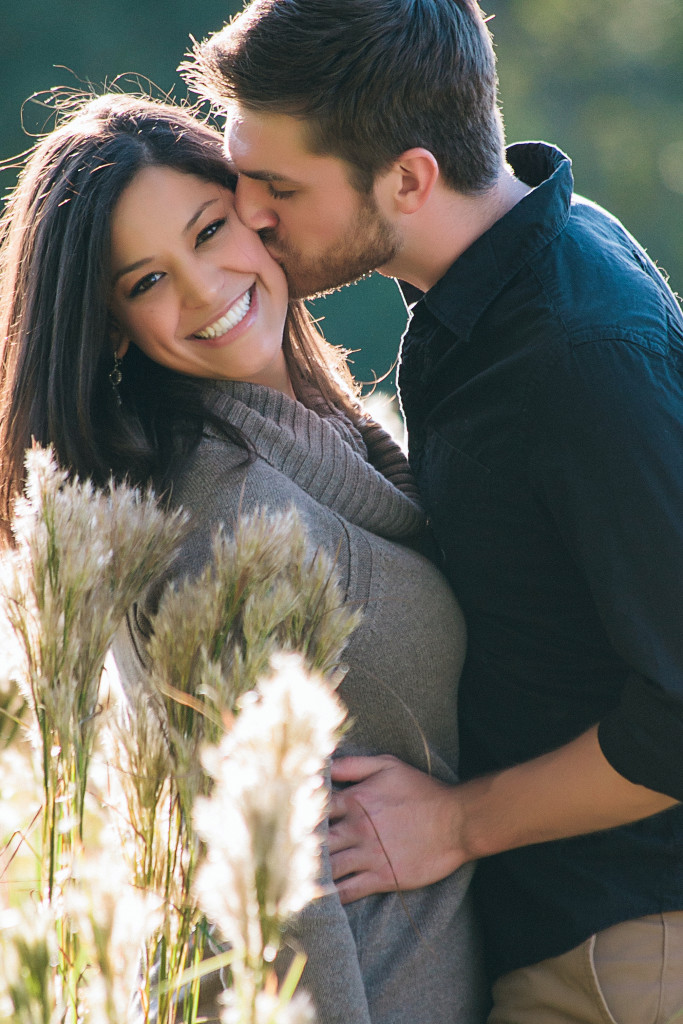 I believe we were all made for more! My name is Katherine, and I'm married to my best friend Jake. We live in Northeast Alabama with our 3 dogs and cat! My sense of humor is predictable, and Jerry Seinfeld and I have the same favorite joke — "Two peanuts were walking down the street, one was a salted!" hehe
I used to tell people I make friends in elevators, I love to travel and have been to nearly 20 countries! Meeting people that share my love of food, health and happiness makes my heart happy! I love hiking, am fascinated by Space Exploration, have a wide range of favorite tv shows (like Grey's Anatomy and Supernatural), and love to read! My love of music is just as varied I'm a Jim Croce meets Top Hits kind of girl.
Education has always been important to me. I have a B.A. in Organizational Communications, a B.S. in Marketing from South Alabama (Go JAGS!), and an Executive MBA from the University of Alabama- ROLL TIDE!
In January 2016, I retired from my full time job as a Strategic Communications Specialist with the US Army to live a life of freedom as a full time Beachbody Coach! In my heart, I was always looking for more than just a J.O.B., and I got so lucky to stumble upon a career that allows me to help people reach their goals and dreams! Now, I spend my time connecting people with workout programs that will work for them and mentoring others to build their coaching businesses.
I believe if you put positivity into the world, you can make the world a better place.
XOXO,
Katherine