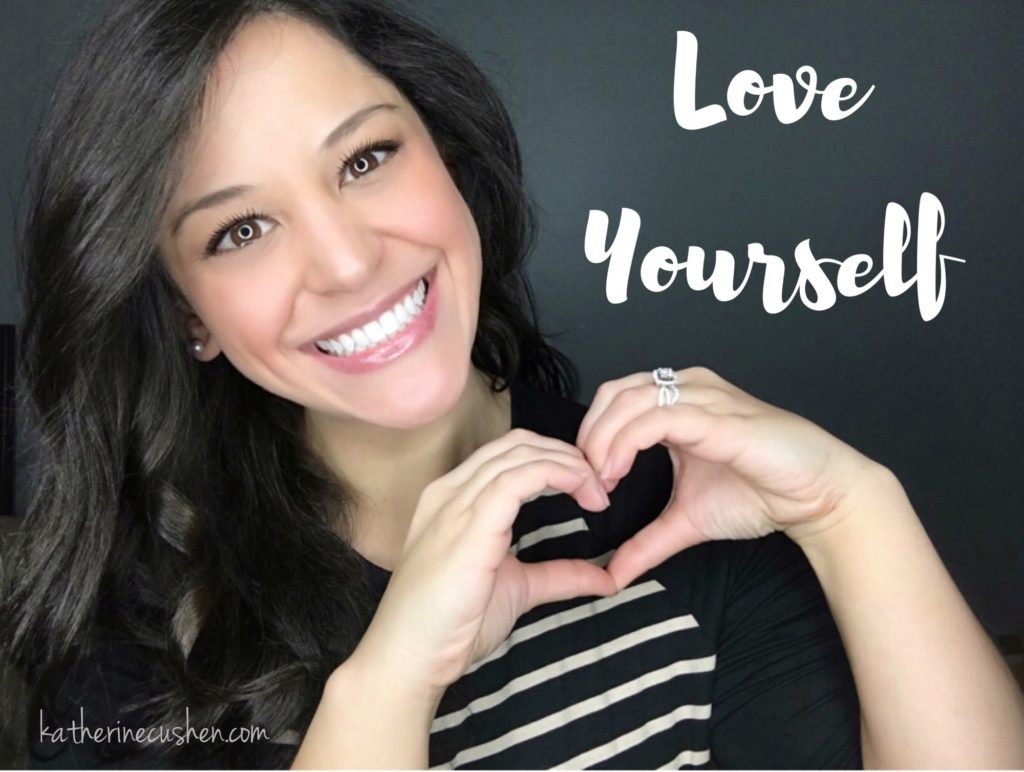 Today, tomorrow, this week, this month, this year— I want you to practice SELF LOVE, and that starts with taking care of YOU!
❤
Want a free gift for telling me WHY you love yourself? Keep reading!
My current fitness accountability group is all about loving yourself, and waking up each morning to all the positivity in my group brings the biggest smile to my face! Because I've gotten so many last minute requests to join, I'm opening up THREE more spots!
?
I'm looking for 3 women that:

❤ are ready to be healthy.

❤ want to spread love in this world.

❤ are ready to commit to loving themselves.
If this is you, or you just want more information, tell me WHY you love yourself by clicking HERE: http://love.katherinecushen.com/ or comment below!