SO embarrassing and empowering all at the same time!
I really don't even have words. ?
.
When I finally pinpointed the foods that were inflammatory and my body couldn't process, I knew I needed help and an Ultimate Reset.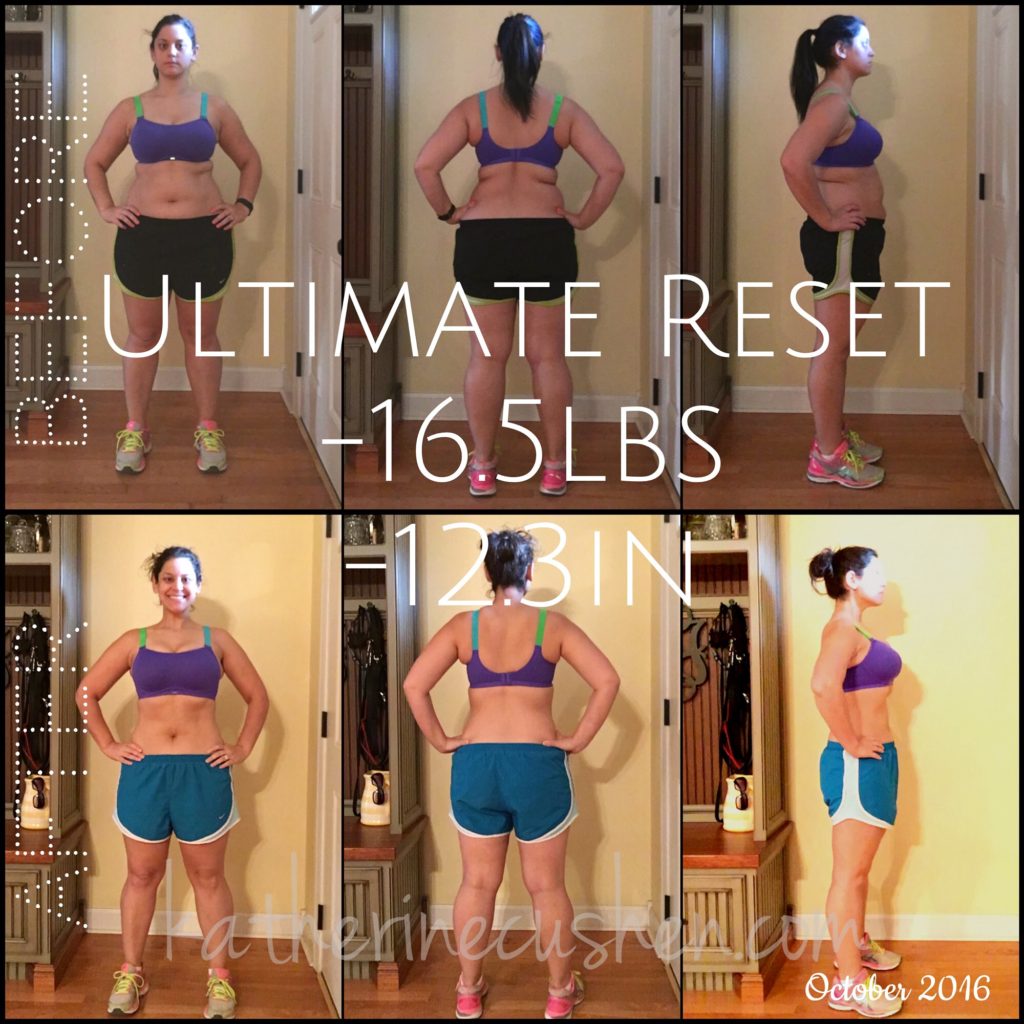 .
Food is my struggle, so this program is way harder for me than any workout program, but when I see results like these, I know every day was worth it!
?
For 3 weeks I didn't workout. I followed the plan (( almost )) exactly. I was wheat and gluten free, dairy free and sugar free for 3 whole weeks, and this is what happened.
.
#byebye 16.5lbs!!
?
.
If you're ready for a REAL reset, ask me about this program or get yours here!
Now it's time to get back to working out!
.
#mondaymotivation